Tasha, Bill and I worked on hanging up the poster for the senior vision board. Then, we finished cutting up the paper caps that the students would write on. After, students began to sign their name, a quote, and the year that they will graduate onto the cap and post it on the vision board.
I have updated the Program Dashboard, the Word document detailing the information still required for the PD, and the zip code data. I have also been helping Nicol fix ACT III's data. I have sent an email to Nicol and André to leave them with the files to be updated for the summer.
Today, I helped Tasha with an end-of-the-year project for seniors. We are creating a large vision board which will be filled with their names, caps, and schools that the students are going to.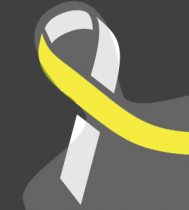 Heart n Sole was a lot of fun. It's always great seeing the community come together.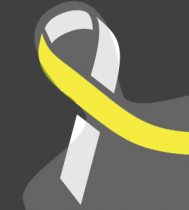 Heart n Soul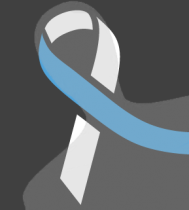 Today was the FaVE Food Festival, a celebration of the program and year in which there are games, recipes based on fruits and veggies that were taught and also ones that are simply healthy, and fun drinks. I helped set up and additionally was a pineapple mascot during the event.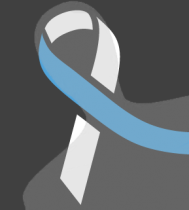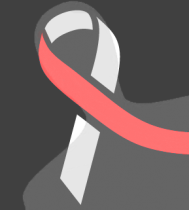 I volunteered at admissions where I greeted people and answered their questions and directed them to where they needed to go.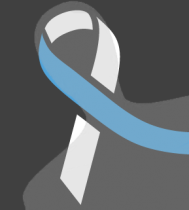 Today my partner and I just prepared descriptions of food and finalized plans for the FaVE Food Festival coming up next week with our supervisor. We discussed the food, games, layout, and activities of the evening.
scholarship luncheon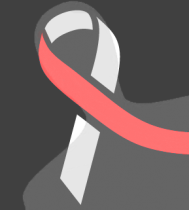 I learned how to effectively give the orientation to new volunteers
I helped scholarships set up the name badges and thank you letters for their luncheon then went to the west prep senior awards night to presnt their pef scholarship winners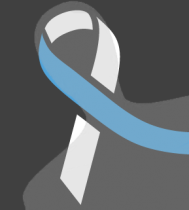 Call Centers
For today community service, I was doing phone calls in the call center. I learned how communicate with people and assist what they need help with. I was able to write down their contacts for the upcoming fresh and free food give away. I was able to assist others in what they need and what questions they have toward the organization and their living situations.

Overall, it was a fun and interesting to help out. I learned the values of their needs, support and important of what am and that it makes a small differences in others life.